GNH Leadership CoP Wizards.
GNH Leadership Community of Practice is cultivated and gardened by a team of "wizards". By that we mean that this team has a certain focus on transformation. They are responsible for keeping the Community soil fresh with fertile methods for expanding projects and mindsets. All of us contribute and co-create the garden to an extent, but these wizards will ensure the quality of the process.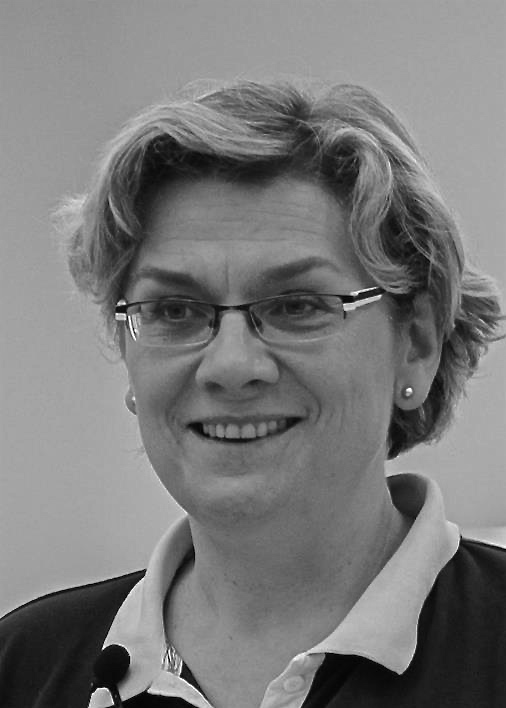 Anastasia Nekrasova
CoP Mindsets and Projects Gardener
Anastasia is our CoP mindset & project master. She will help you define your project and give you practical tools to leverage it to next paradigm. She will give you practical coaching, knowledge and teaching. Read more about Anastasia & contact her here.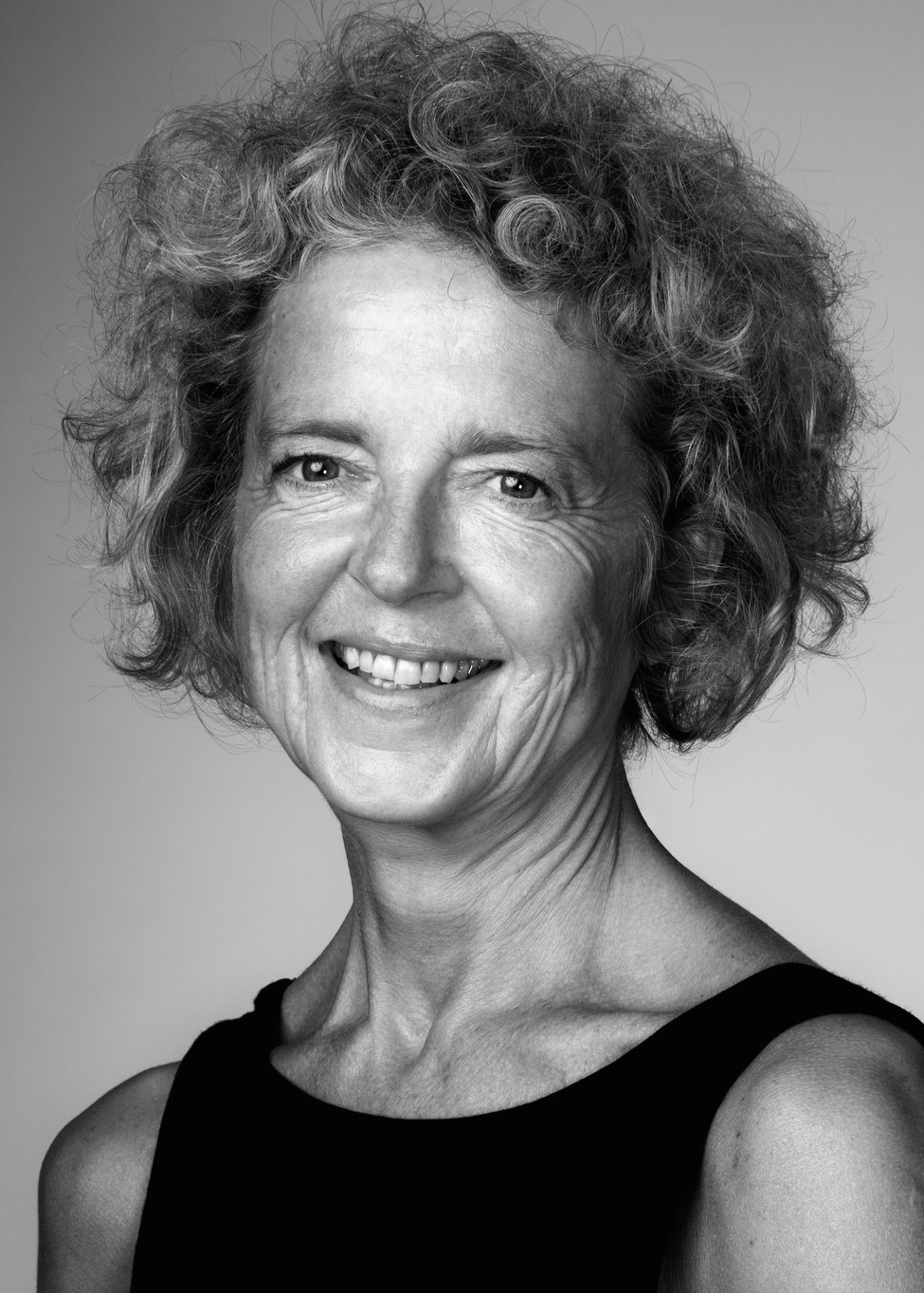 Berit Hague
CoP Body Intelligence Gardener
Berit is our body intelligence master.
She will bring out the wisdom of your body via dance and movement.
Read more about Berit here.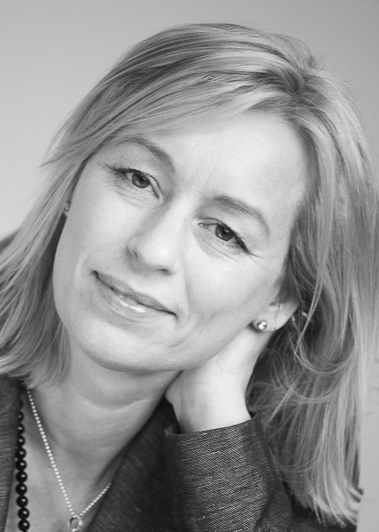 Anna Rosengren
CoP Wisdom and Compassion Gardener
Anna is our wisdom & compassion master. She will help you expand your wisdom and compassion by transforming process, deep meditation and guidance. She is also the main program designer. Read more and contact Anna here.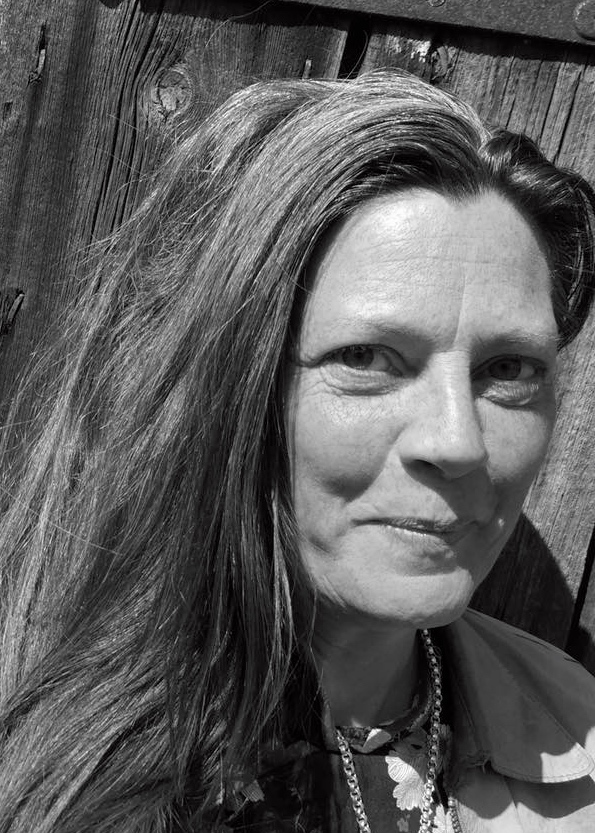 Marianne Lagercrantz
CoP Deep Creativity Gardener
Marianne is our CoP deep creativity master. She will help you find and manifest your deeper patterns.
Read more about Marianne here.