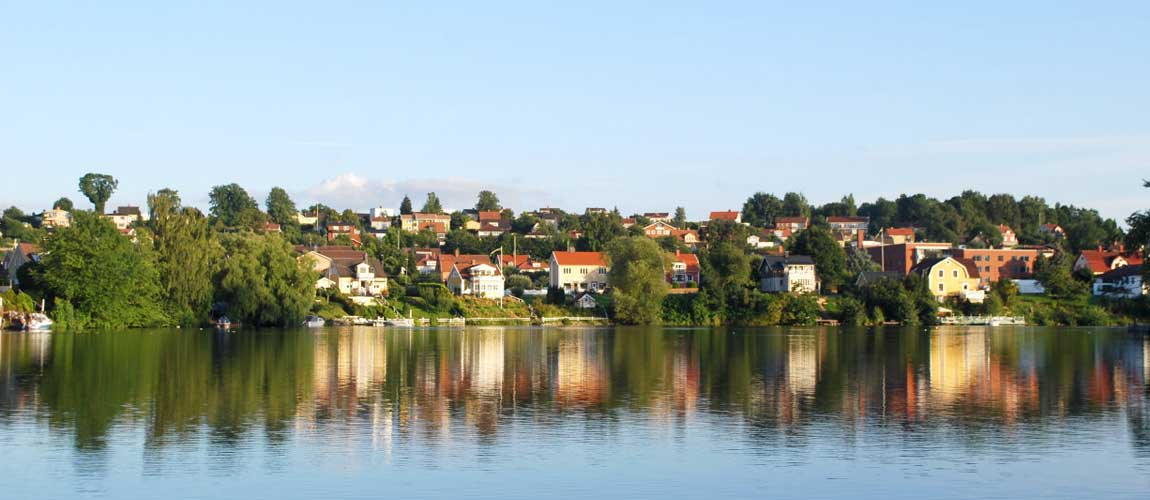 GNH projects in Motala
In Motala there are many GNH-inspired projects, mostly initiated by Jonas Lagander. He worked at the Municipality of Motala for some years, focusing on developing social enterprises, new economic business models and solutions.
His reports from this period are of immense value for our community, mainly in Sweden, but also internationally. Also, he started up a pilot-case, a social enterprise called "Ekolomilaget", that is blooming in a wonderful way, building community in the city and surroundings of Motala. This movement is a true seed for transformation.
Jonas is also working with other projects, around youth and organic living. It is only a matter of time before he will contribute to a major shift somewhere in Sweden, together with other friends in our networks around GNH and transition. Most of what Jonas does is influenced by GNH, which is why we really see him as a local GNH hero.