GNH Leadership Community of Practice
– global harmony & systemic impact
What if you and your organization would contribute to global natural harmony?
What if you would leverage your human capacity more than you ever imagined?
What might be possible if you and your team spent one year in total transformation?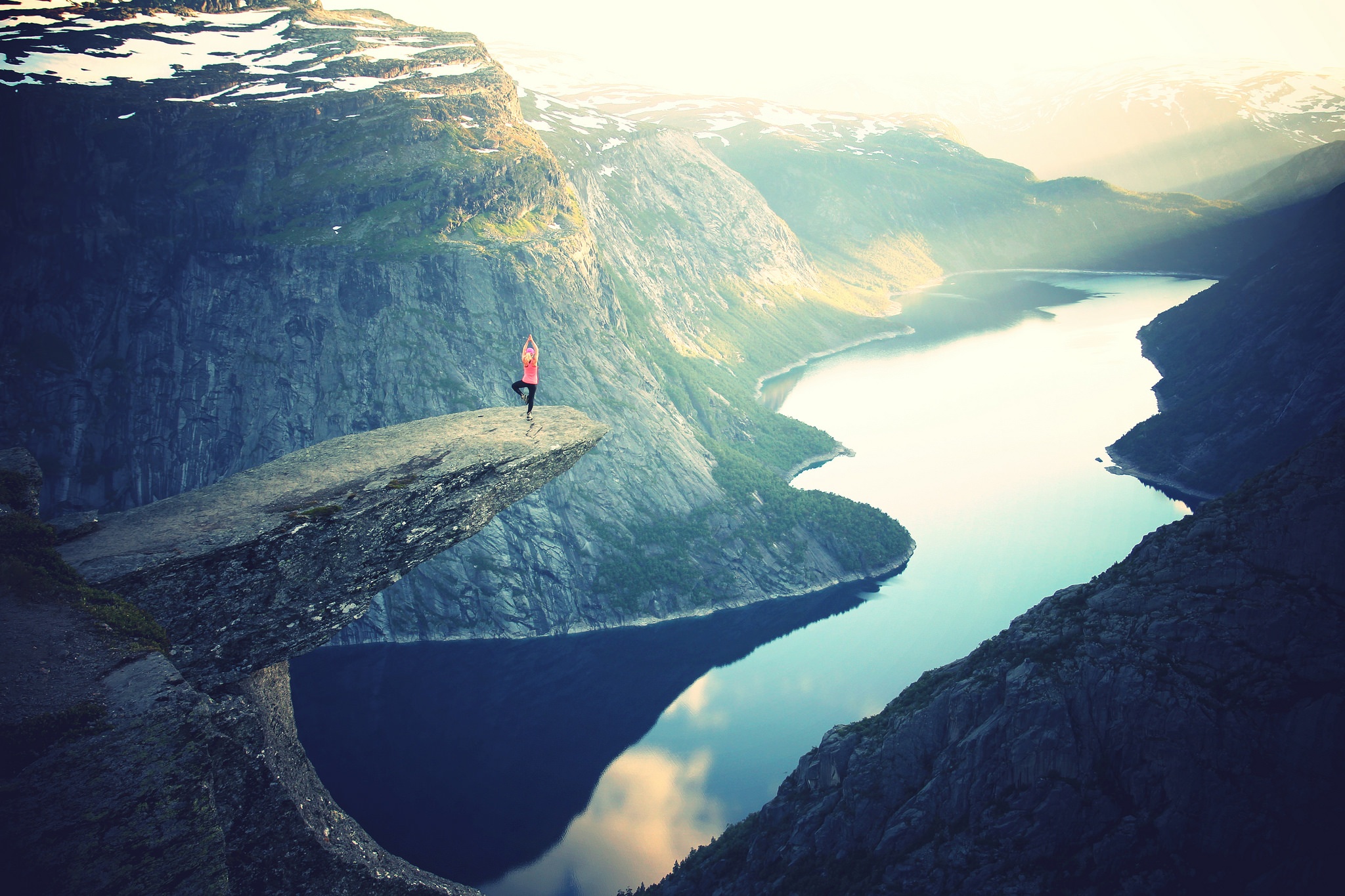 ABOUT GNH LEADERSHIP
GNH Leadership is a one-year program for individuals and organizations wishing to contribute to global resilience and welfare on a larger scale. It retrieves its basic structure, values ​​and principles from GNH and applies research-based frameworks such as Theory U, The Human Element, TEAL and Integral Theory.
GNH has already inspired many within global minded organizations, such as Scotland's government and Google, to expand and contribute to systemic change.
As a participant in  the program, you will work with your own project, grounded in your organization, throughout the programme. Using the programme´s resources, you will leverage it to a level of systemic change and sustainable impact. The process will transform both yourself and your organization as well as its larger context.
We will do this by module-workshops, cross-sector coaching groups, individual support and digital tools.
The modules are 12 days in total. In between the modules, you will be offered other learning formats, and you decide yourself how much time you need to complete the assignment,
By the end of the year, you and your organization will have expanded considerably in terms of mindsets, worldviews, self image and impact as an actor on the global arena.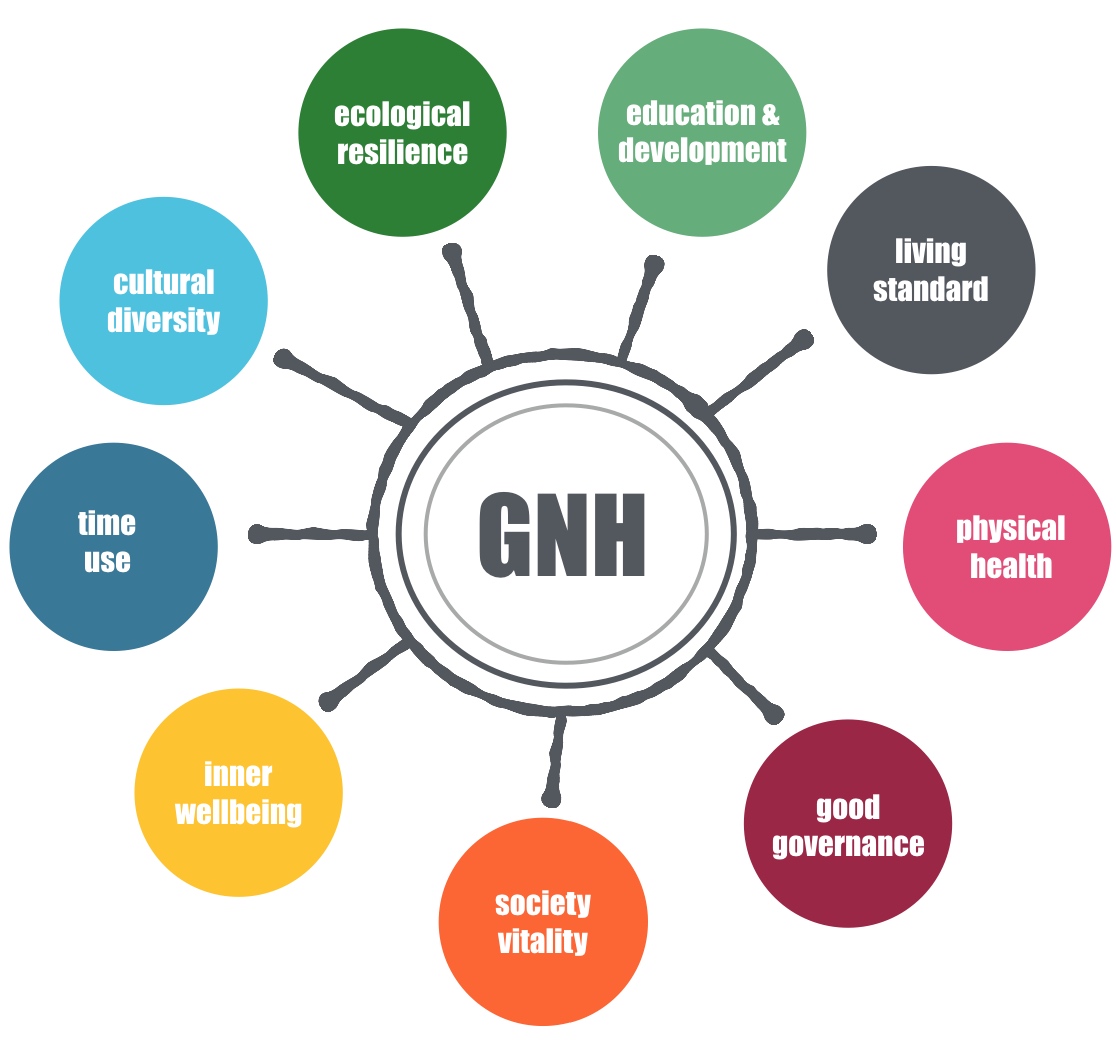 We need to undertake a "Copernican revolution" in our approach to welfare and abundance!"
(Anna Rosengren)

"It is so much easier to work with resilience when there is a clear common vision, rather than merely efficiency or economical prosperity, that fuels the initiatives."
(Rishab Khanna)

"Whatever our vision – we need to start with ourselves!"
(Marilyn Mehlmann)
GNH Framework and Index provide the best way to identify how sustainability actually works for people.
(Stephen Hinton)