GNH Sweden is both a network and an organisation.
GNH SWEDEN NETWORK is a co-creative future-minded network of individuals, consultants and organizations, aiming to explore emerging visions, based on the profound principles of Gross National Happiness.
GNH CENTER SWEDEN is our basic, formal non-profit organisation that serves to collect, cultivate, support and spread deeper insights about GNH in the world and particularly in Sweden. We work in close dialogue with Bhutan, mainly via CBS, Center of Bhutan Studies,  as well as with all other GNH centers around the world.
OUR BOARD MEMBERS 2017 are presented below. Click on each person for a deeper presentation.
OUR ADVISORY BOARD is constantly shifting. The current wise persons that help us will be found in this Facebook group. Would you like to help us out in some way? Please contact us!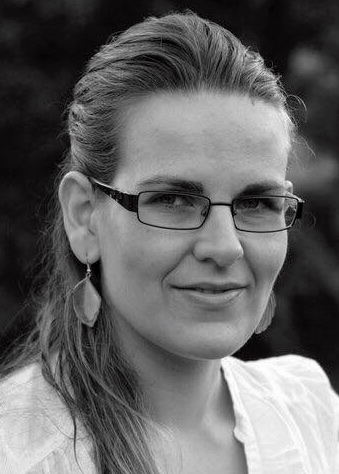 Viktoria Sigtryggsdotter
Treasurer
Viktoria is our Iceland-volcanic treasurer.
Read more about her here.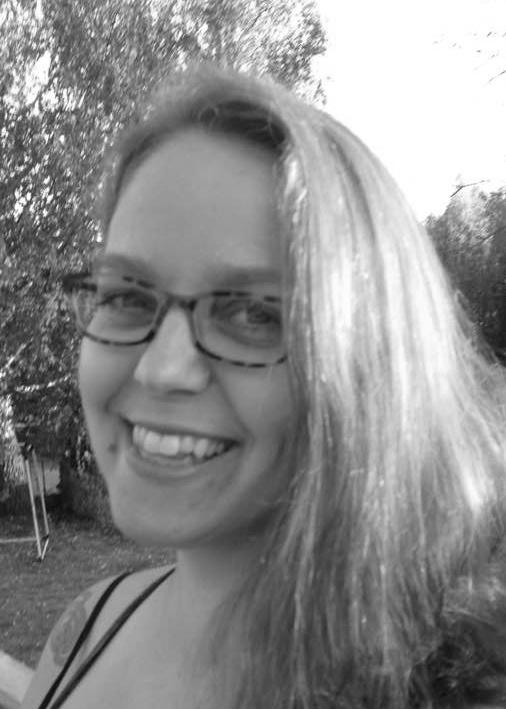 Shanti Louise Grafström
Board member
Shanti is our spiritual activism gardener.
Read more about Shanti here.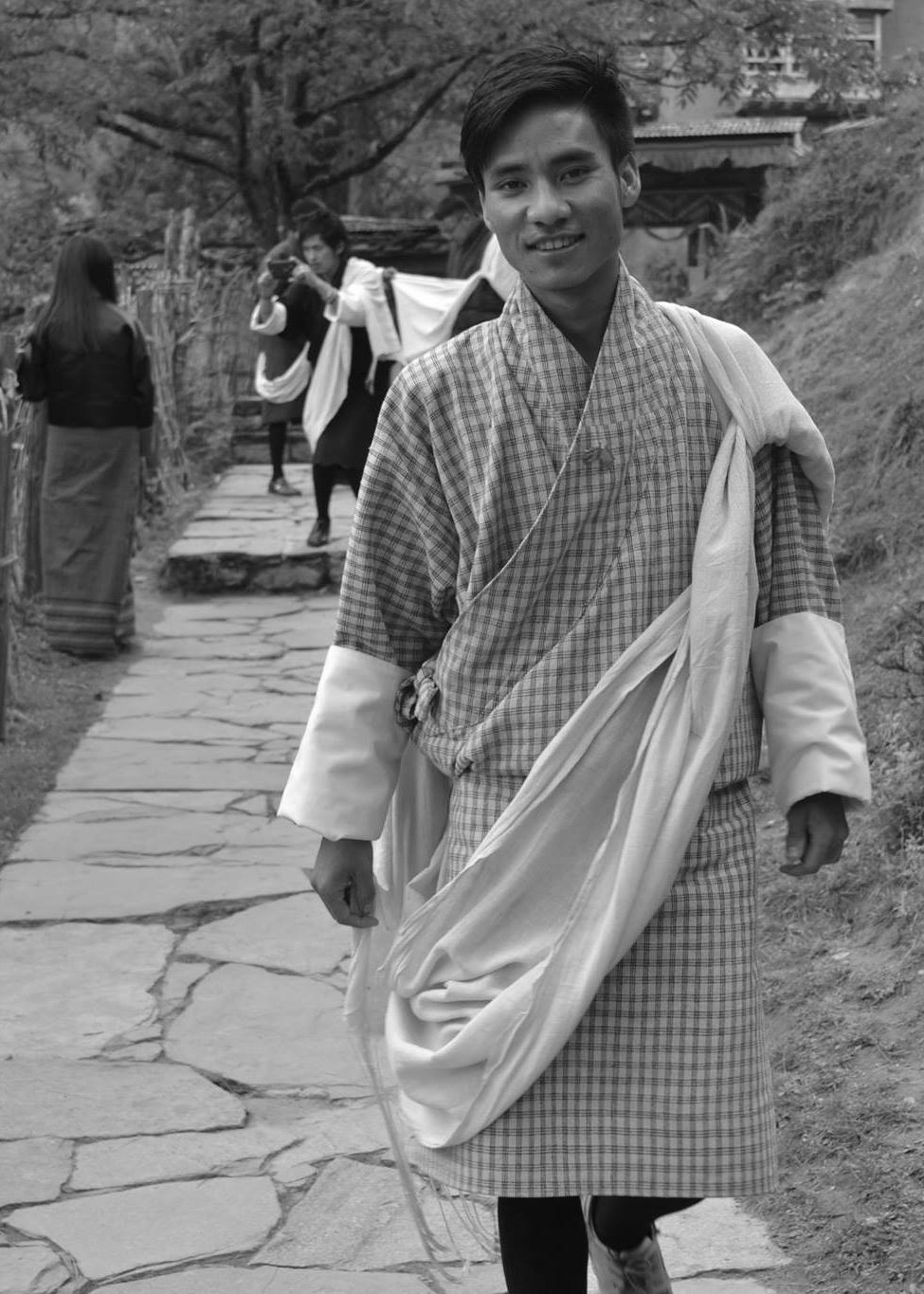 Tashi Dendup
Special Advisor
Tashi is our Special Advisor.
Read more about Tashi here.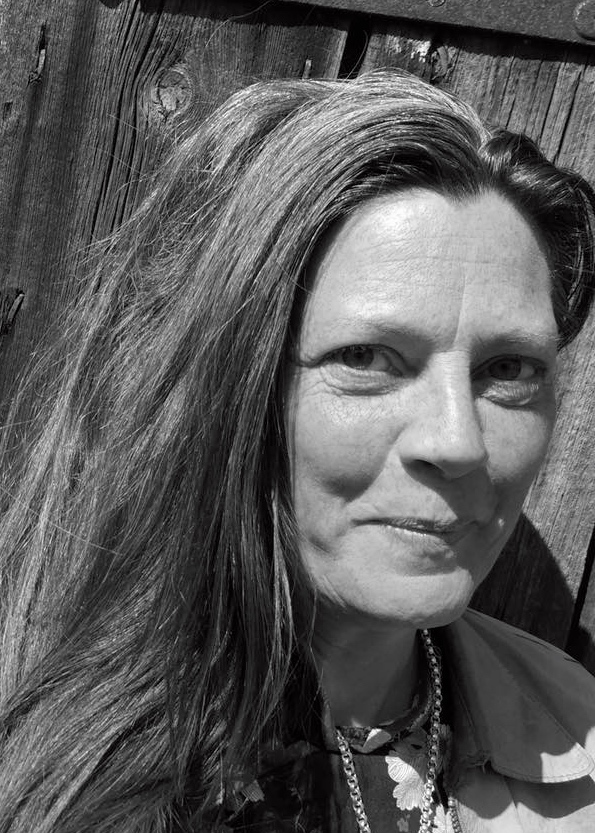 Marianne Lagercrantz
Board member
Our deep community gardener.
Read more about Marianne here.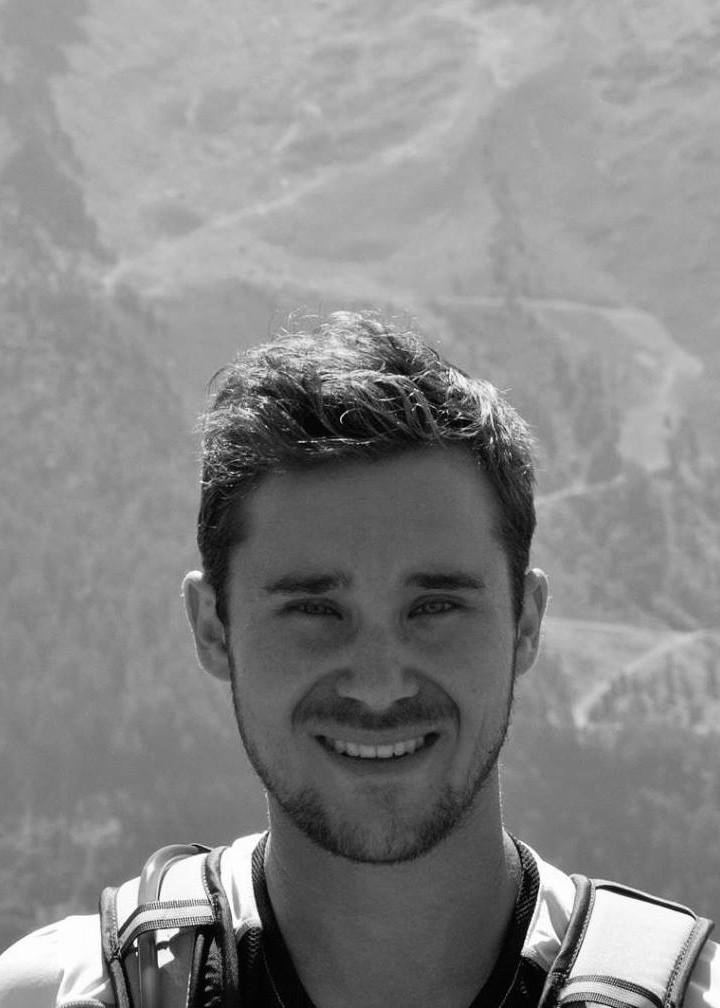 Jonathan Sigvant
Board member
Jonathan is our next generation sustainability gardener. Read more about Jonathan here.