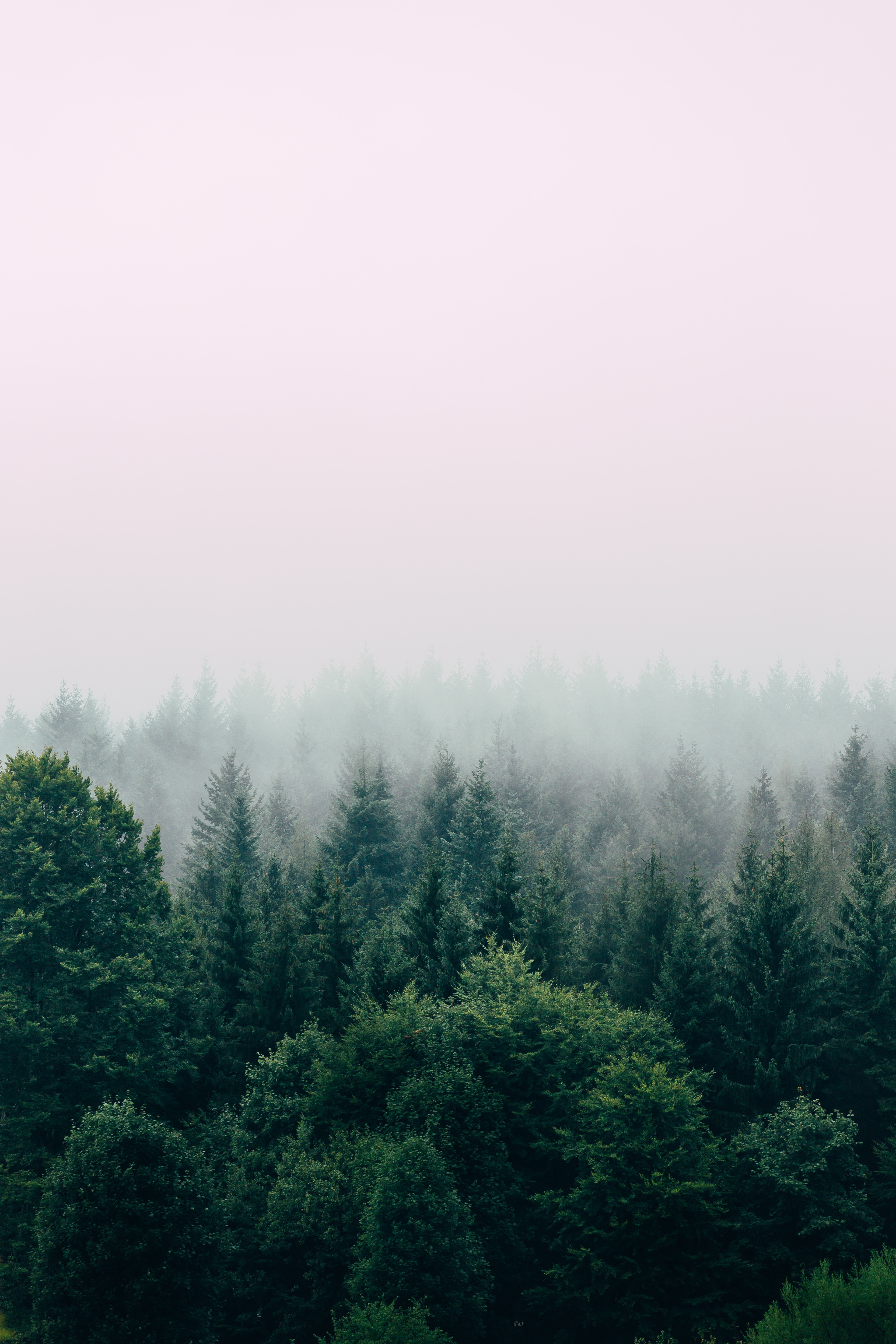 Our vision is complete Global Natural Harmony – our wider and deeper interpretation of GNH.
Our mission is to plant, clarify, support and balance emerging visions around global welfare, harmony and resilience – for individuals as well as in worklife and society at large. We do this by means of:
think-tanks and networks for political and business leaders
cross-sector seminars & conferences
positive politically independent society activism
support systems for consultants and project leaders
open seminars for individual ethical awareness and civil courage
community meetings for social support and science based personal development

We value natural wisdom and compassion.
In practice this means promoting unbiased and politically independent society activity while promoting diversity and inclusion, balance and conscious action, clarity and peace.
We support all peace-promoting planets and galaxies, societies, organizations, networks, contexts, theories, methods and sentient beings, including humans of all religions and other faiths, political preferences, genders, LGBT identities or expressions, cultural identities, origins or expressions, varieties of functionality, age and so on.
Our work values emerging wisdom, although our roots are firmly and deeply connected to the profound principles of Gross National Happiness.