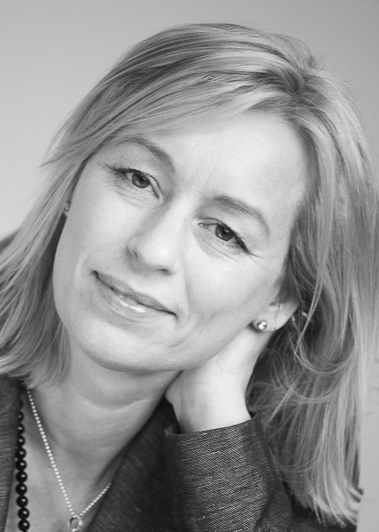 Anna Rosengren is our Chairperson and Founder. She is also a priest and an ethics consultant with focus on facilitating paradigm shifts, visionary leadership and global wellbeing.
She says:
"I come from a background of happy farmers and entrepreneurs. I have also traveled a lot, especially in Asia. In my life I have learned to handle complex situations in a natural way, while allowing great things to bloom out of nothing. I am deeply passionate about the profound happiness of all earthlings."
To contact Anna please write an e-mail to her via the contact form on this page or use this general contact form.