GNH – euality and organisation
GNH – jämlikhet och organisation
Om hur GNH kan inkludera och transcendera förståelsen av intersektionalitet och samtidigt bidra till djupare, vidare och mer komplexitetsvänliga organisationsmodeller.
Läs mer här.
Få artikeln i pdf format här.
GNH – equality and organisation
About how GNH may include and transcend the understanding of intersectionality while simultaneously contribute to wider and deeper complexity friendly models of organisation.
In Swedish – get English translation in pdf format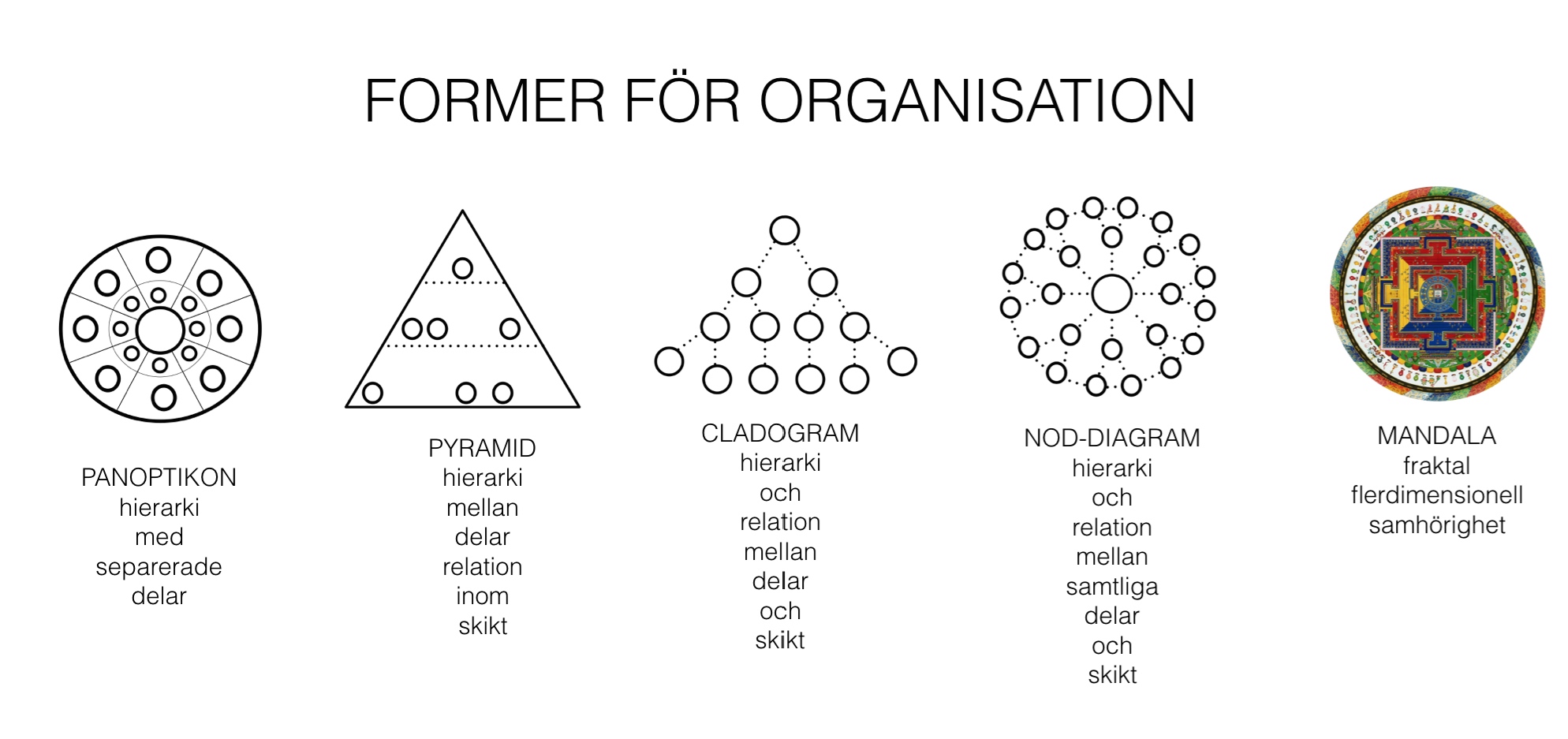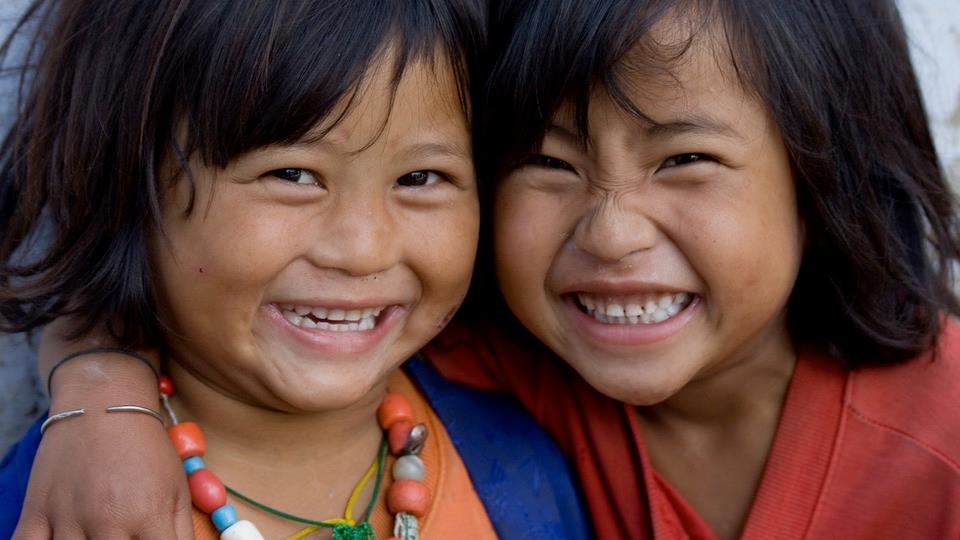 GUIDE TO GNH INDEX
Guide to GNH index
A short guide to Gross National Happiness Index by The Center for Bhutan Studies. This introduction offers the basic information about how GNH works in Bhutan. Contact us if you would like to see how this may be converted into Swedish contexts in society generally and worklife particularly.
Read more here.
Get file in pdf format.
En översikt över GNH index
Denna sammanfattning ger en inblick i hur GNH fungerar i Bhutan. Kontakta oss om du önskar veta mer om hur detta kan överföras till svenska förhållanden, i samhället i allmänhet och i arbetslivet i synnerhet.
På engelska – få svensk översättning eller pdf format