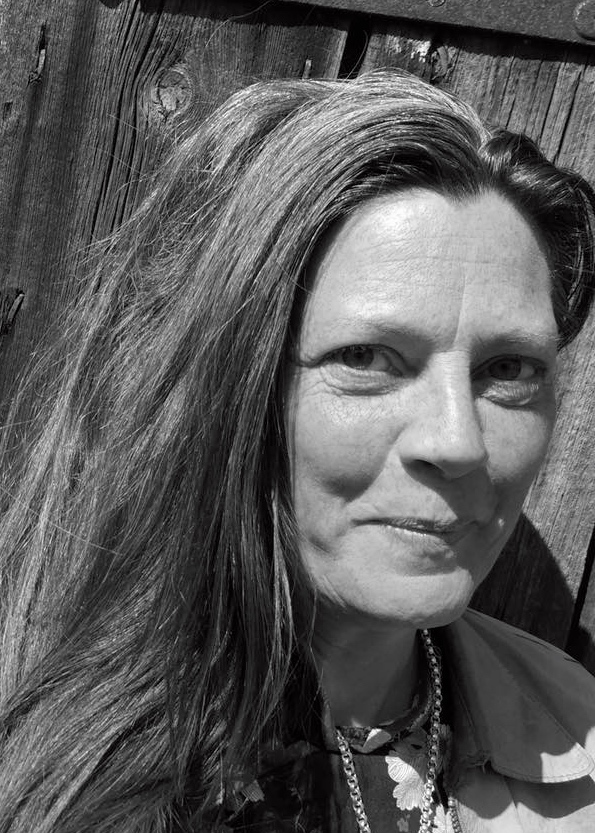 Marianne Lagercrantz is our deep community gardener.  She secures that we always go deeper in our communications and connections. She is also an artist, an art teacher and art therapist, specialized in Creative Painting Workshops since 25 years. Marianne works with adults as well as children, teenagers, disableled persons. Her workshops are also popular in worklife, business, governance and non-profit organisations. Marianne speaks Swedish, English – and art!
She says:
"I Love to inspire and bring joy into ledership, art and life."
To contact Marianne please write an e-mail to her via the contact form on this page or use this general contact form.