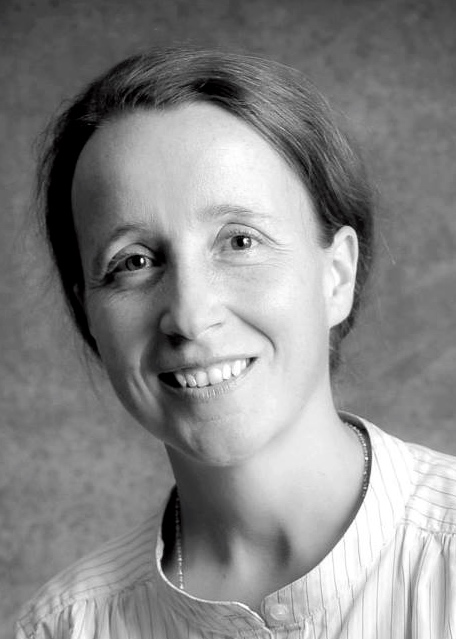 Marie Ann Meru Östlund is our business strategist. She secures that we cultivate our connections to national and international business organisations and networks. She is also deeply interested and experienced in democratic cross-sector dialogues in society at large.
Marie Ann is co-owner of an international hitech company, where she is responsible for international relations.
She speaks Swedish, English and French.
She says:
"We need to come together and talk about how to live well together. This is why political innovation and GNH is so important, to help us redefine what wellbeing really is."
To contact Marie ann, please write an e-mail to her via the contact form on this page or use this general contact form.