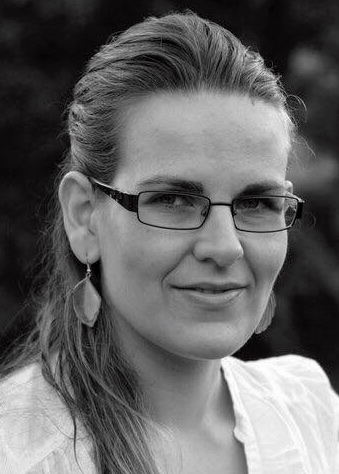 Viktoria Sigtryggsdottir is our treasurer. She is also a Manager in the social service sector, has a BA in Psychology and Master in Quality and leadership development. She speaks Swedish, Icelandic and English.
She says:

"I come from Iceland but live in Sweden and have learned to combine Swedish organising skills with the force of the icelandic volcanoes..I'm interested in development, sustainability and happiness in the workplace."
To contact Viktoria please write an e-mail to her via the contact form on this page or use this
general contact form.