GNH Gross National Happiness Sweden
– a holistic vision of welfare
GNH SWEDEN is a politically and religiously independent organization and network of individuals, consultants and organizations, aiming to cultivate values and emerging visions based on the profound principles of Gross National Happiness.
Sign our welfare manifesto!
It is time to measure what we treasure! We cannot measure BNP only, this will not make us happy. We need a wider definition of welfare for our nations that includes lastning wellbeing for nature and humans. In Bhutan there is Gross National Happiness. In Sweden the Government recently suggested a new measurement. SIGN if you wish to see more dialogues and initiatives supporting visions of holistic welfare and Global Natural Harmony.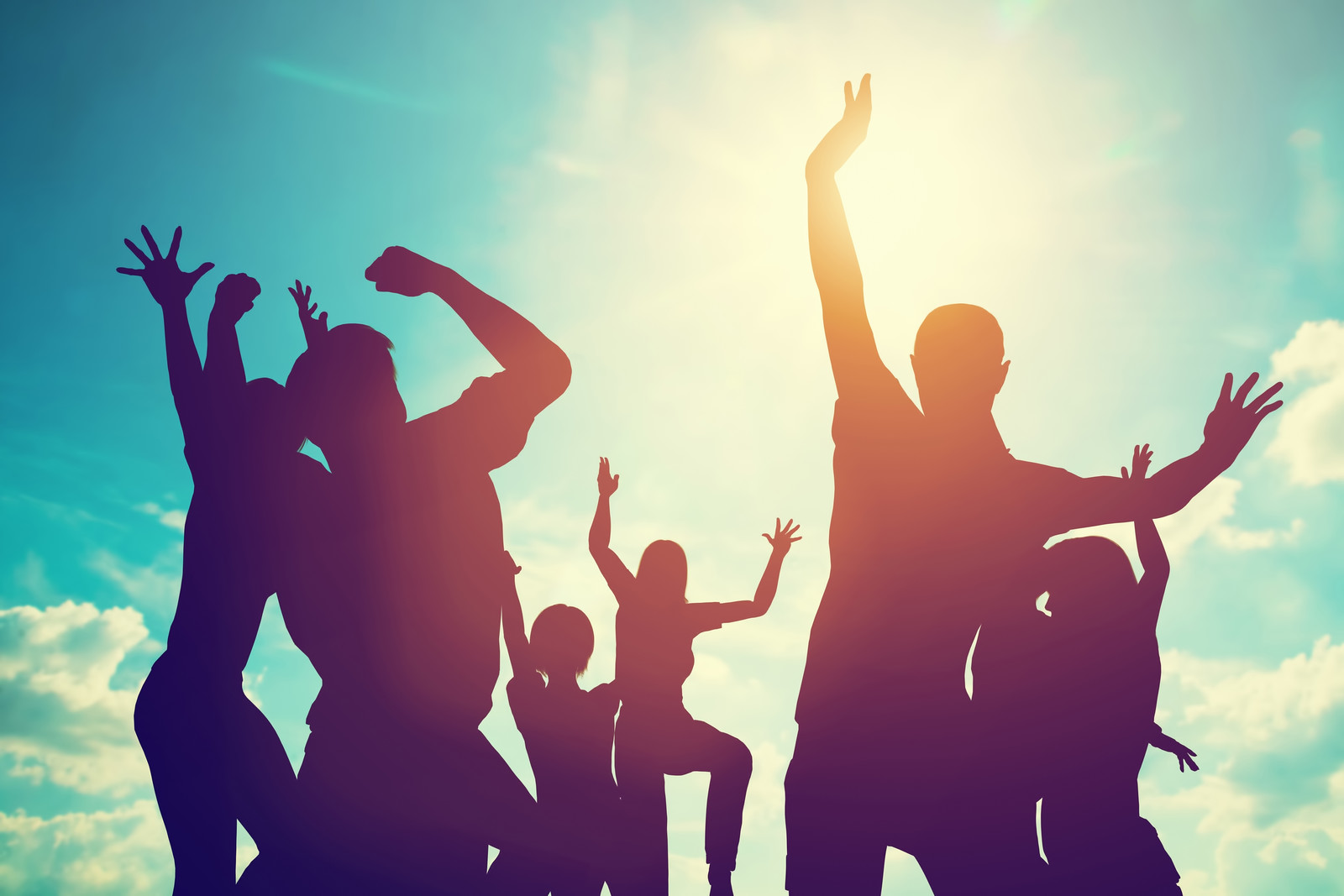 Nine dimensions of welfare
GNH, Gross National Happiness is a term coined by His Majesty the Fourth King of Bhutan, Jigme Singye Wangchuck in the 1970s . Being the core values of leadership and structure in the country, it means that sustainable development should take a holistic approach to notions of progress and to give equal weight to the non-economic aspects of wellbeing expressed in totally nine domains. The nine domains are:
– Living standard
– Health
– Education
– Good governance & leadership
– Ecological resilience
– Inner wellbeing
– Community vitality & participation
– Cultural diversity
– Time use
GNH Sweden aims to adapt this vision for Swedish context, thus broadening and deepening the understanding of welfare. This is done in close collaboration with GNH Centre Bhutan as well as with all other global initiatives based on or connected to the principles of GNH.
Welcome to join us


Would you like to join us?
We look forward to co-creating the emerging future with you, and to learn from all your unique experiences, whatever they are.
Do you hesitate?
Well, come and join an event!
Or contact us and start a dialogue, we love dialogues.
Most of all we love co-creation.
And emerging visions.