beyond Gross National Happiness
In our interpretation GNH stands for Global Natural Harmony. By this we mean mindsets and measurements that move beyond GDP growth, including many dimensions of genuine happiness, or wellbeing for individuals as well as for organizations, regions, nations or planets.
GNH normally stands for Gross National Happiness and has its origin in Bhutan, where its profound principles and values completely form the structure and government. Other nations are following a similar path, such as Canada, New Zeeland and Sweden. Our model includes and transcends the Gross National Happiness of Bhutan. It stays true to its profound principles of balance and holistic approach, while opening for all kinds of tools and processes that may help us to more Global Natural Harmony.   
Writing a new Story of wellbeing
The old story about profit as progress doesn't work for us any longer.
It is time to move beyond the bottom line and include more into our understanding of wellbeing.
Living standard and basic needs are important, but not at the expense of other profound values such as environment or health.
Let's rewrite the story of wellbeing to include all that really matters to us.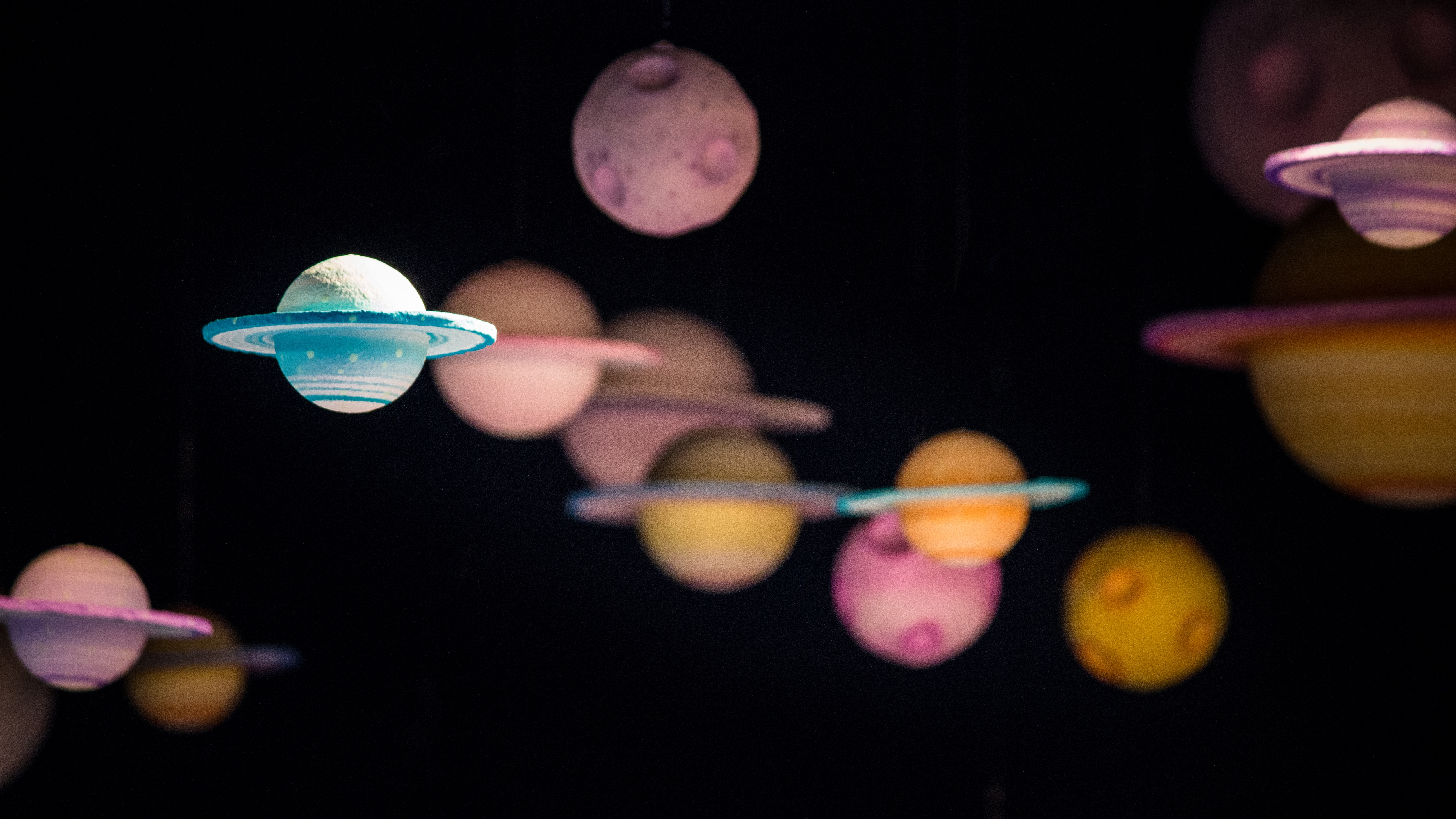 Find it hard working with the Sustainable Development goals?
You're not alone.
The Goals are far too large and abstract for most individuals and organisations. We therefore work with models and methods that will make it easier to get your organisation into shape or balance. We help you tune into harmony with yourself, with others and with nature, in a genuine, easy and fun way. Before you know it, you'll also achieve your responsibility for our Sustainable Developments Goals.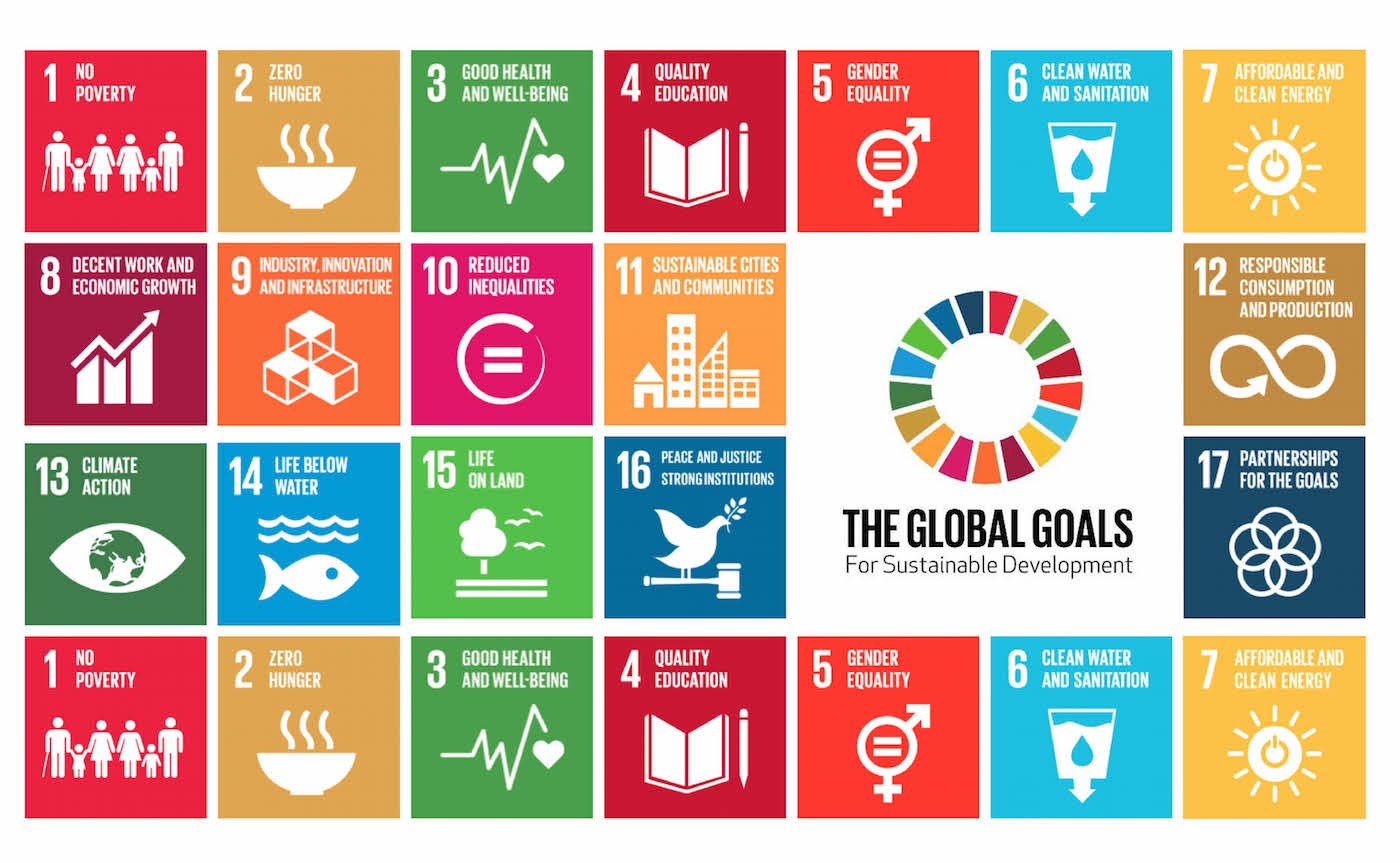 INDIVIDUAL
 Do you long for more harmony and balance in your life – or to know more about yourself? Are you an individual enthusiast, leader or influencer longing to be more deeply happy or contribute in the new story of wellbeing? We offer you effective coaching and support that will help you handle life complexity more smoothly, while allowing yourself to become more peaceful, creative and whole.
ORGANISATION
Do you long for your organisation to be more integrated, healthy and move as one body? Would you like to connect your workplace to the new story of wellbeing? We offer you easy and fun methods and programs, designed to blend into your current situation and needs. Your organization will make more effective progress, in less time and with more fun, while developing a completely new sense of wellbeing.
SOCIETY
Do you have aspirations or responsibilities at a larger scale, involving societal dialogue and connections? Do you wish to connect arenas and facilitate dialogue between diverse stakeholders in society? We offer you networks, methods, tools, project design, education and support for your initiatives, while connecting bot you, your organisation and the whole context to the new story.   
Balance
Balance means so much more than being able to stand on one leg. It is also about overview. A mindset that can handle complexity. Being aware of many dimensions at the same time. Creating the wellbeing story of tomorrow, while being present here and now.



Yes, we love you! In case you were wondering. We do love you already, just for being responsible, enthusiastic or curious enough to read even this little text. Let us get in contact, so that we may love you even more!
This is where you find our articles, blogs and pods.
Inga resultat hittades
Sidan du begärde kunde inte hittas. Försök förfina din sökning eller använd navigeringen ovan för att lokalisera inlägget.